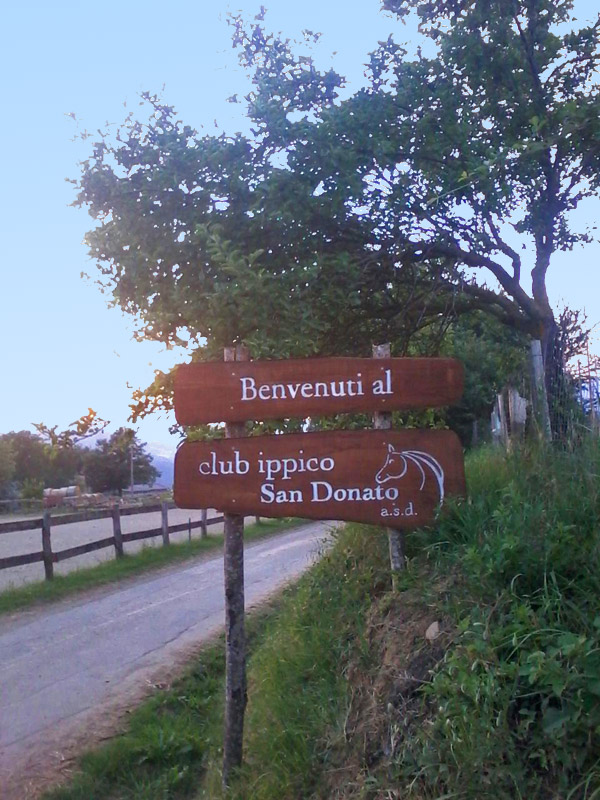 The Equestrian Club of San Donato is surrounded by the greenness of the Parco nazionale delle Foreste Casentinesi, Monte Falterona and Campigna.
Thanks to the professionalism of the instructors Serena Stefani and Sascha Mombeck, it offers riding basic and advanced lessons, for beginners and for practice.
We take care of the training and of horses with various types of solutions.
At the club you can ride for one or two hours surrounded by nature and history, beautiful churches and medieval castles. Multi-day trips in Tuscany are available too.
We organize meetings and competitions for Trec, completo Caprilli, obstacles, mounts work, cross, endurance and dressage.
During the summer children can take part in our summer camps where they will know our friend horses while having fun with them.
Visit the site to know us better … we are waiting for you!